The crockpot is a great way to cook healthy, filling meals without spending a lot of time in the kitchen.
These weight loss crockpot recipes are perfect for busy weeknights or weekends when you want something hearty and satisfying, but don't want to spend hours cooking.
With these crockpot recipes you will be able to choose from a variety of flavorful meals.
You will love how easy these healthy slow cooker recipes are.
From meat dishes, soups or complete meals these low carb crockpot recipes will help you reach your weight loss goals.
These recipes are low in calories, low in carbs and high in protein making them ideal for anyone on a weight loss journey.
25 Amazing Weight Loss Crockpot Recipes for you to try.
These recipes are great for meal planning and can easily be frozen for those busy weeks when you don't have time to cook.
Remember to cook extra to take advantage of leftovers for easy healthy lunches or dinners.
So, if you are looking for easy weeknight dinner recipes that are healthy and delicious, try one of these crockpot recipes.
25 Weight Loss Crockpot Recipe Collection
These nutritious slow cooker meals are made with little effort and packed with flavor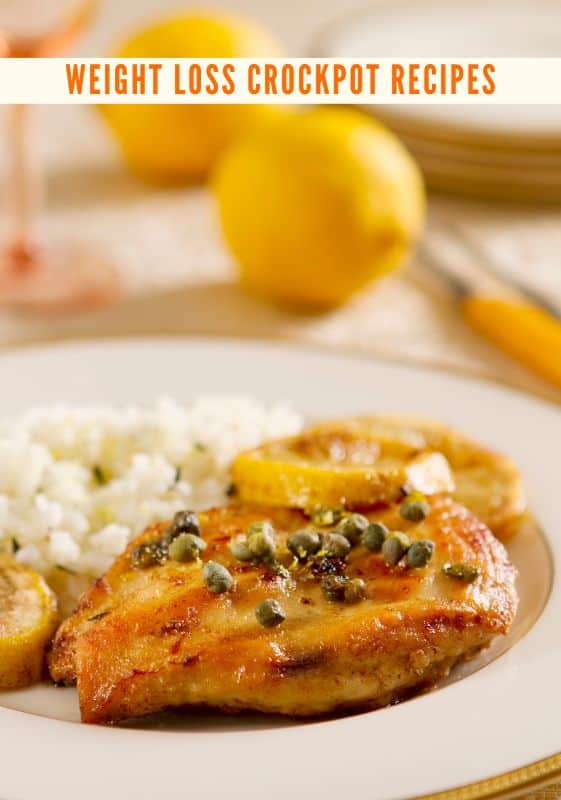 Related Posts